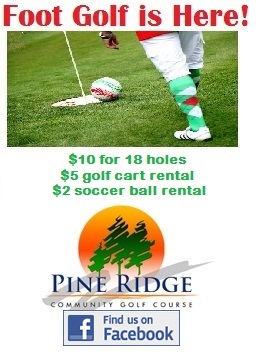 Show your support for soccer! Get the soccer plate!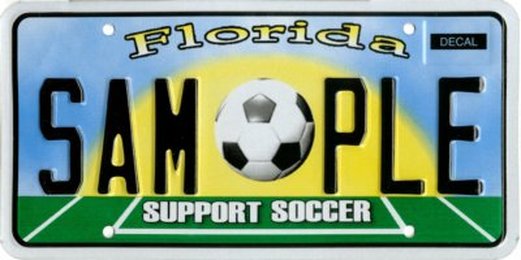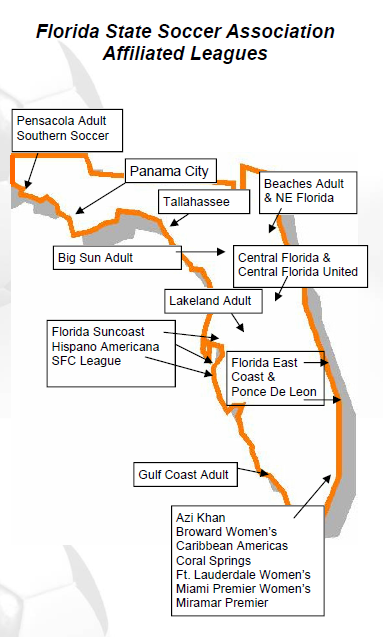 Connect with us:
BSASL is a member of the United States Adult Soccer Association (USASA), the United States Soccer Federation (USSF) and the Federation International Futbol Association (FIFA).
Our goal is to provide new and returning players with a fun, social opportunity for recreational and competetive soccer.